Bedford Vision & Eye Clinic uses the most up-to-date technology to ensure the best eye care possible. Here are some of the different types of tests and equipment you may experience on a visit.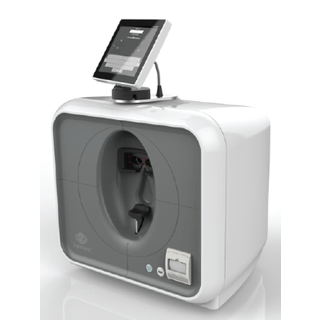 Neurolens Measurement Device
This device measures the amount of eye misalignment at both distance and near. It uses breakthrough eye-tracking technology. The unique measurements, with calculations to the one-hundredth of a prism diopter, provide a recommended prescription range for the Neurolens® contoured prism lens design.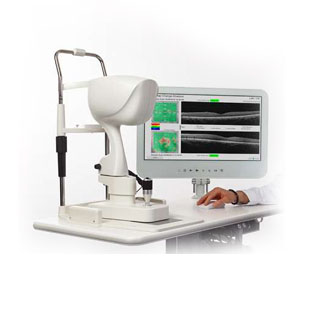 OCT
OCT technology generates high-resolution, cross-sectional and three-dimensional (3D) images of the retina, optic disc and anterior segment, to give you valuable information that aids in the diagnosis and management of a range of ocular diseases.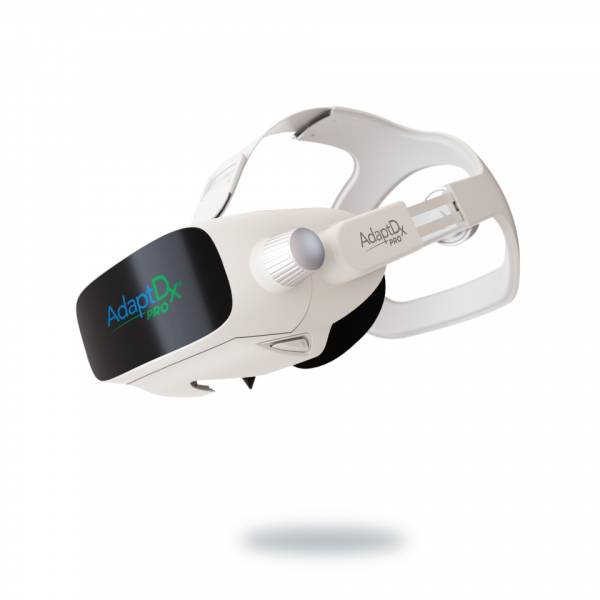 AdaptDx
The AdaptDx Pro® is a simple, fully automated dark adaptometer. It measures dark adaptation speed, which can be used to identify age-related macular degeneration (AMD) with 90% sensitivity.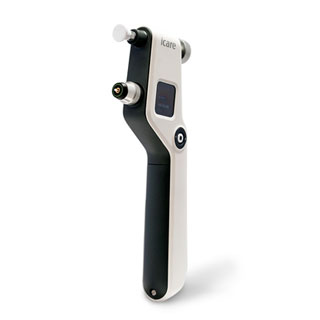 iCare Tonometer
This accurate painless puffless tonometer measures the eye's intra-ocular pressure (IOP).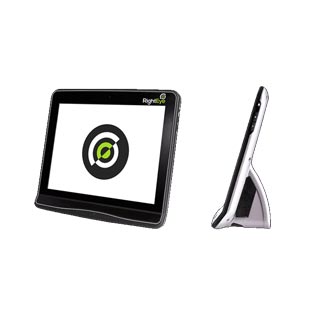 RightEye
RightEye is a non-invasive test that quickly and efficiently measures and analyzes eye movement, brain processing and reaction time, and compares results to peers, amateurs and pro athletes.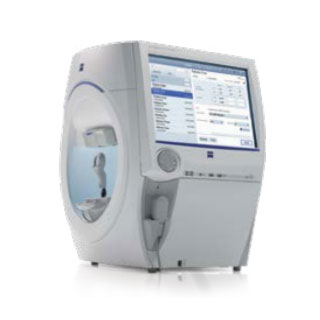 Humphrey® Field Analyzer 3 with Liquid Lens
Used for glaucoma diagnosis and management, as well as detecting stroke and brain tumors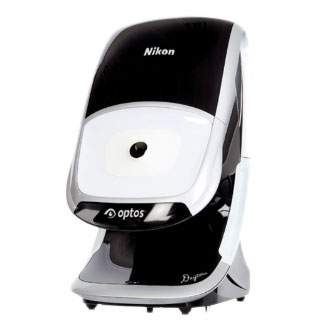 Daytona
The original "next generation" ultra-widefield retinal imaging device for wellness exams and patient education